Rural Transportation Project
For information on the work of the Rural Transportation Table, to find out what is happening around rural transportation in your community or to provide your input or ideas about rural transportation options.
CLICK HERE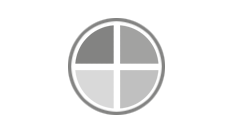 Indigenous Training Library
This Guide was developed as a quick access resource for staff who have an interest in First Nation, Metis and Inuit history and/or are serving clients who identify with these cultures.
LEARN MORE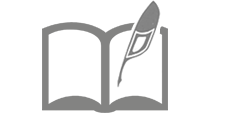 A Resource Guide for Indigenous Families'
Listings of Indigenous services, community-based groups and events.
LEARN MORE