Resources for Front Line Staff & Managers
For information on Covid Resources for management, staff and service providers.
READ MORE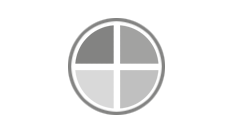 Indigenous Training Library
This Guide was developed as a quick access resource for staff who have an interest in First Nation, Metis and Inuit history and/or are serving clients who identify with these cultures.
READ MORE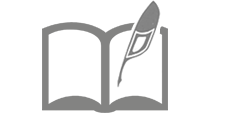 A Resource Guide for Indigenous Families'
Listings of Indigenous services, community-based groups and events.
READ THE GUIDE