Looking for Help?
211 connects people to the right information and services, strengthens Canada's health and human services, and helps Canadians to become more engaged with their communities.
FIND PROGRAMS & SERVICES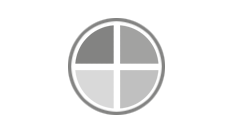 Indigenous Training Circle
This Guide was developed as a quick access resource for staff who have an interest in First Nation, Metis and Inuit history and/or are serving clients who identify with these cultures.
LEARN MORE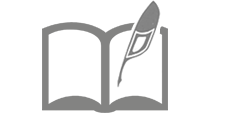 A Resource Guide for Indigenous Families'
Listings of Indigenous services, community-based groups and events.
LEARN MORE